Every person comes to the point when close people like family and friends start keeping too many secrets. When you think that there's something critical for you that they hide from you, it's time to get acquainted with a mobile spy app. This becomes vitally important when we're talking about kids. Only parents can protect their own children. So if you worry about yours, it's a significant reason for using such software.
Free or Paid Mobile Spy Apps?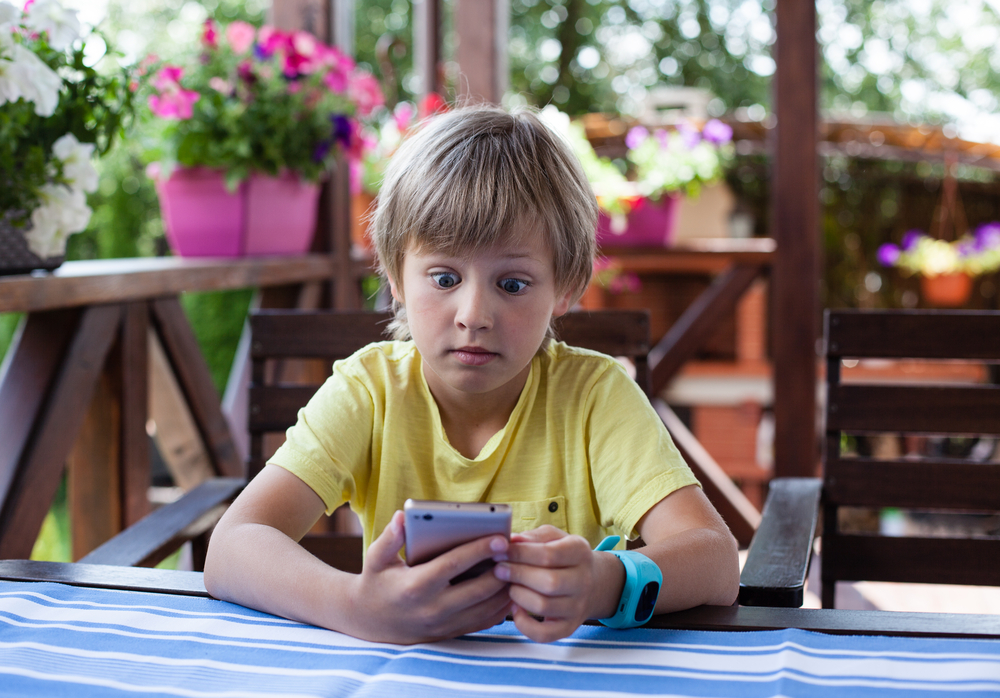 You might think that installing and testing a free spying app can help you decide whether to use it or not. Or you can even want to use it without any prior check-ups. We would like to warn you about using free software. A spy app is something that is hidden inside the phone after the installation. You never know for sure how it behaves and what it does besides tracking the data. Our opinion is that a free mobile spy app is not worth trying unless you want your phone to die.
Paid apps usually have demo versions for testing or a money-back guarantee policy. Check up at least 5 websites and read the policy of each of them. Start with the ones you trust more. If a site offers you a support team to help you, we advise you to stop at this one. If it doesn't matter to you, choose the one with the corresponding features you want to have. You may wish to track the location, record calls or read SMS and emails.
How does a Spy App work?
The process of spying consists of 5 steps that you should take one by one starting with number one:
Find a reliable software and test it on your phone. Check up twice if you can search for and recognize it as something suspicious. In the case of failure, make sure to do hard reset on your phone to exclude activities of any malware.
Figure out the reason why you suddenly decide to take another's phone and do something with it for a few minutes. Why do you need it? You will have to install a spy software on the phone of a person you want to spy on. Did you imagine it would be another way?
Wait for a while before you start tracking. So even in a case when your app is uncovered, no one will think it's your doing. And don't show any excitement after you give the phone back to its owner. Imagine yourself being a real detective.
Decide what you're planning to do with the information you receive.
Start tracking location, spying on your beloved ones, reading SMS and emails, Whatsapp correspondence and much more.
Is there anything more?
All smartphones can be used for installing a spy app on them. Only old gadgets without an operating system cannot be used for this purpose. Therefore, if a person doesn't use a smartphone, it's time for you to make a present for him or her. This present is a phone (it doesn't have to be expensive) with a spy software installed. What's more? Now you know all you need to start spying. Good luck!