Knowledge is power. It gives you confidence and the route to follow. If it happens that you don't know where your kids are or whether they're in safety or not, this article is for you. It's great to know all about your family and friends. It makes you close enough to keep on good relationships.
Not a Programmer? Not a Problem!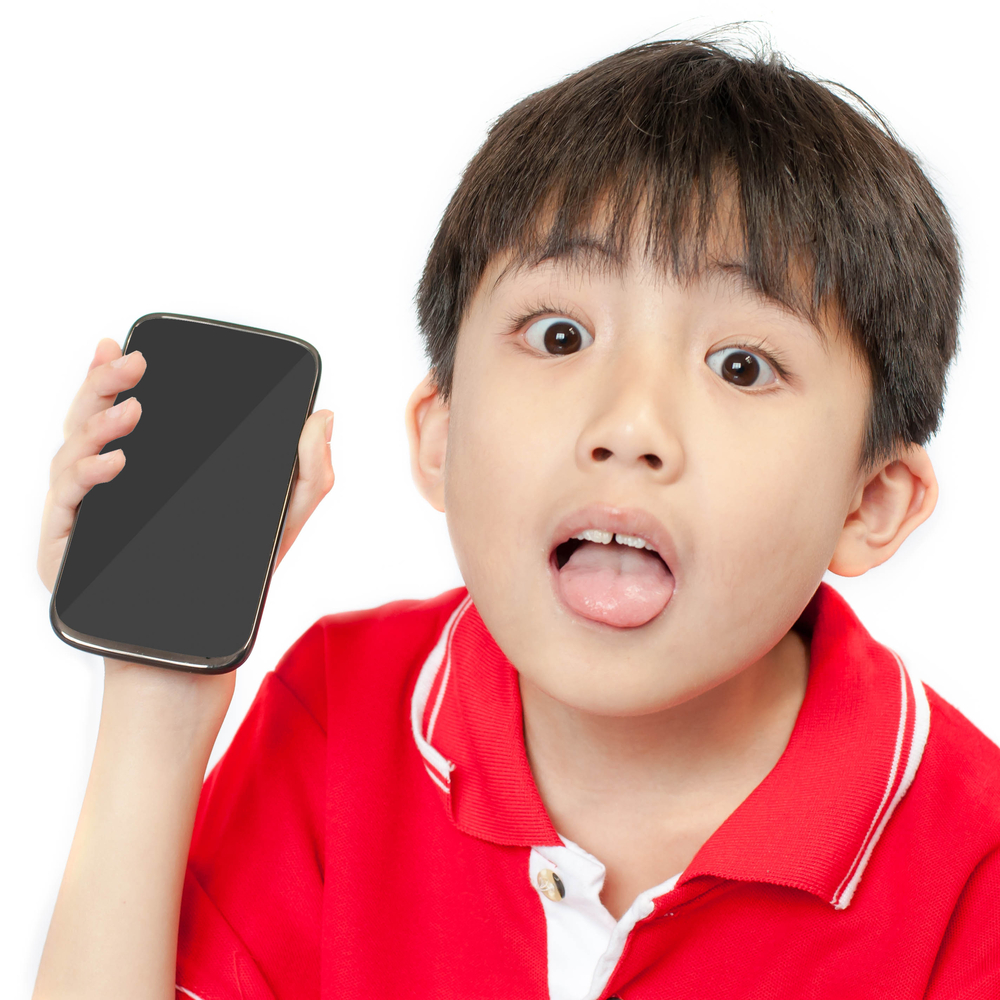 You don't have to gain some unique skills to spy on people you know. All you need is a phone of a person you wish to spy on. You download the program, install it and give the phone back to the owner. The hardest thing here is to figure out the reason why you need to take that phone for a while. Being a programmer is not required here actually.
To start spying on someone, you need to know how to download and install an application. Can you do this? If no, ask Google (or Siri) to help you. If you know it, that's just fine. Search for the application that you like and trust, download and test it on your phone. This will make you confident in a positive outcome of an affair.
The best Cell Phone Tracker
What features do you think should the best app have? Should it be fast or slow, visible or hidden? Here are the things that you should consider before choosing the best spy app for yourself. You may wish to choose different options. It's up to you. Here are possible features of cell phone trackers:
it becomes invisible after installing it on the phone, it doesn't look like an ordinary app;
it is visible after you install it on the phone, it sounds like a regular app like many others;
it is a paid app with a demo version, any suspicious functions are excluded;
it is a free application; you might install a malware with it;
it can track everything: calls, messages, location, contact lists, etc.;
it can track some specific things, for example, it may track the only location;
it gives you access to the data that is stored on the server;
it's easy or difficult to use.
You can freely add you own items to the list as this one contains only the most common things. We recommend thinking of everything in advance. Because if you get uncovered, you might get a sad ending of this detective story.
How to remain under cover?
If you're using a spy software, it automatically means you don't want to be uncovered. There are a few simple ideas how to remain under cover as long as needed. Don't change your behavior when you're talking to the person you're spying on. If it's too hard for you, it's better to avoid communication. One thing to consider is where and when you want to view the tracking results. If you are spying on your kids, you'd better see the results at work and not at home. Good luck!